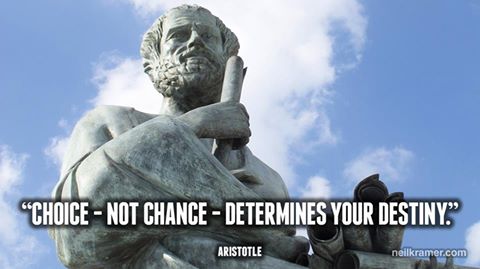 Amazing! We all use it, and am still amazed how it works.
So far plagued with boot from SAN issues. Through MDS fabric at that!
Found it to be an issue with the 1340 VIC cards. Booting via Boot Policy through the 1340 card causing intermittent Boot from SAN errors. Boot through 1380 and disable 1340 ports for work around.
B420 Server running 3.1(1H) code with 1340 (1), 1380 (3), and Port Expander on 1340 (2).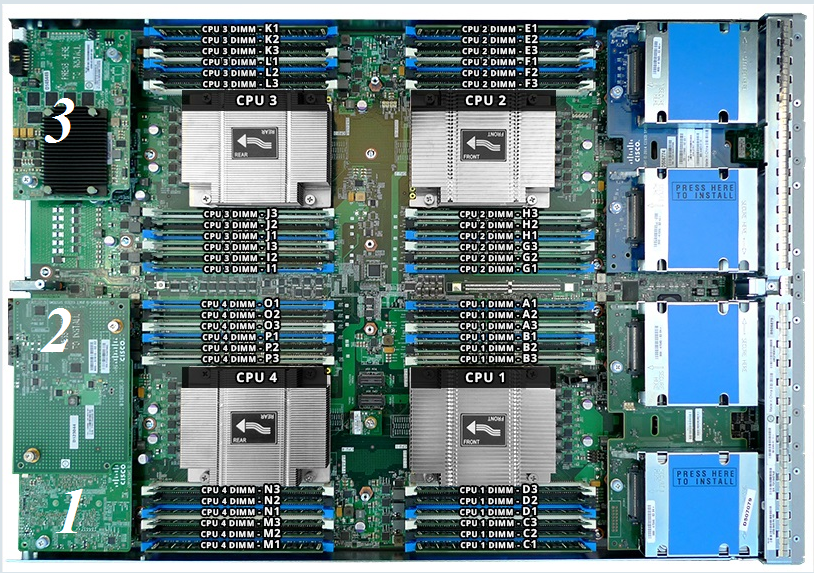 If anyone has a diagram of how data flows through a B420 with 1340 (and expander card) and 1380 with a 2304 IOM upstream please send. Will add to this article and as a post. So far have not been able to find that diagram from Cisco. That don't mean it don't exist though, someplace.
Remember UCS's are made from the finest gunmetal. Here is a great way to preserve UCS for ourselves and future generations.
"I don't want to die without any scars." ~ Chuck Palahniuk, Fight Club
I mean honestly… the blast furnace looks so primal and alive… there is a Sage of "The Knowledge of Metal" mixing the alchemical process… There is a state of transmutation that the Alchemist Sage has mastered, and guides the nervous metal elements through into a new refinement. Just like the Shamans or Sage that communities used to support that lived on the edge of town next to the forest.
I envy the guy honestly. As a UCS Master I can slightly identify, but have to admit the medium I work with is pretty flaccid.
Infrastructure as Code Meets Configuration Automation
Cisco UCS systems were designed from their beginning over seven ago to provide best in class software-defined infrastructure.  Every system is managed byUCS Manager, and there are programmatic interfaces to all components. UCS truly is "infrastructure as code".   Treating infrastructure as code has many of benefits, including faster configuration workflows and faster application life cycles overall.